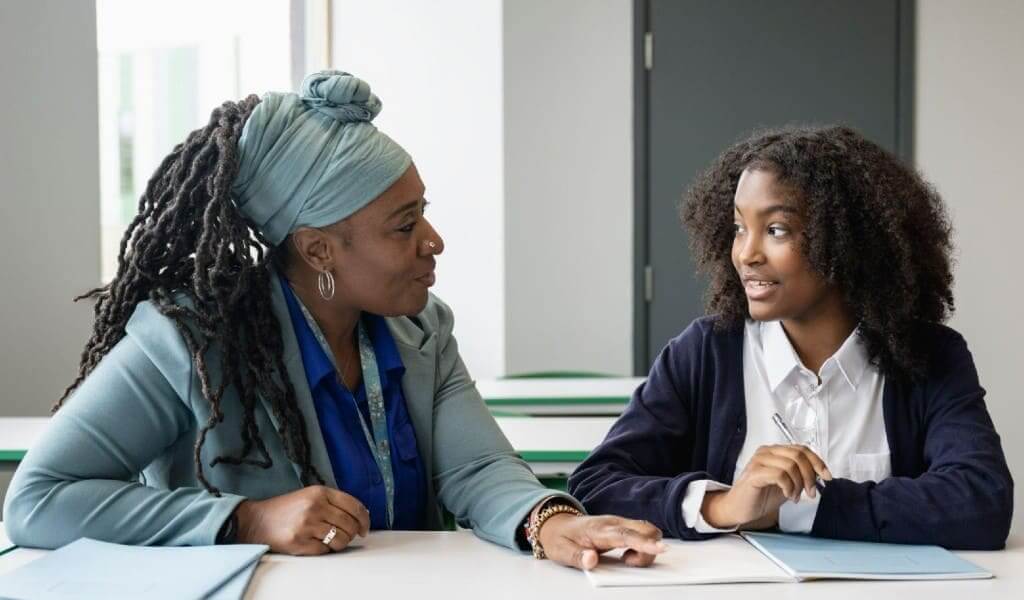 Who is eligible for the free GRE and TOEFL vouchers?
The free TOEFL and GRE vouchers are intended for ambitious African students who intend to pursue their studies abroad but face significant financial challenges. If you have already started preparing for your study abroad application but you are facing financial challenges in registering for the TOEFL or the GRE exam, you are welcome to apply for a free voucher from 8B.
Are students from all African countries eligible for the free vouchers?
Yes. 8B Education serves students from all African countries.
Should I have started my study abroad application process to receive the free vouchers?
Yes. The free vouchers are designed for students who are certain they want to study abroad and have already begun serious preparations for the application journey.
My university requires both TOEFL and GRE. Can I get free vouchers for both tests?
Yes. If the universities you intend to apply to require both the GRE and TOEFL tests, you can request for free vouchers from us to take the tests.
I want the voucher but I don't have all the required documents. What should I do?
If you don't have all the documents to verify your identity and the stage of the application process you are in, please get in touch with us at [email protected] for further assistance. Include "Vouchers" in the subject line.
How can I contact 8B Education to learn more about this opportunity?
If you have any questions we haven't answered here, please contact us by email via [email protected]. You can also visit our website to learn more about our work.